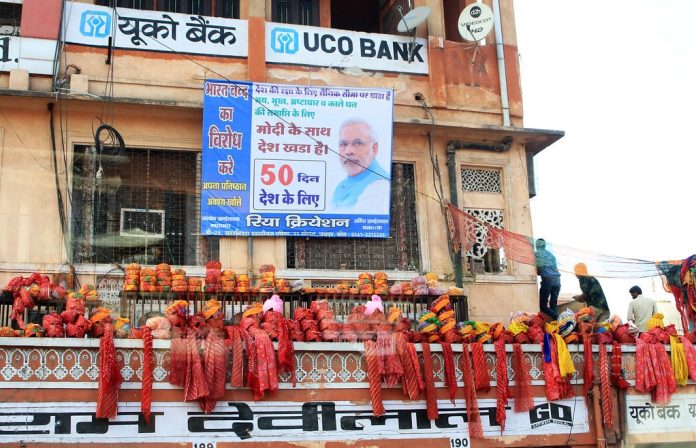 Founded in 1943, UCO Bank is a sizable public sector commercial bank in India. Its previous name was United Commercial Bank. Applying for an education loan from UCO Bank is open to students who want to pursue higher education in India or abroad. To qualify for a study loan from UCO Bank, a student must be an Indian national and have been admit to a higher education programme after completing 10+2 or an equivalent. Education loans from UCO Bank are available with flexible repayment choices and one-year payback terms.
Numerous types of educational loans are offer by UCO Bank for both domestic and international study. The loans' reasonable interest rates enable everyone to finance higher education. Repayment is simple for students after they find employment, thanks to the lengthy tenures and moratorium periods. For medical courses and skill development courses, there are unique education financing programmes.
What are the eligibility criteria for education loans?
The person applying for the loan must be an Indian citizen and have successfully finished studies leading to a bachelor's degree, a master's degree, or a certificate in 10+2 with high marks. The maximum age for graduation for general applicants is 28, whereas the maximum age for postgraduate candidates is 30. The grace period for SC/ST applicants is two years. Admission ought to have been determine by a test of aptitude or based on merit.
What is the UCO bank interest rate for education loans?
Study loans are available to students at a rate of 12.20% annually. For loans under 7.5 lakhs Indian rupees, the applicable interest rate is 11.20 per cent annually.
How to Apply for an Online or Offline Education Loan from UCO Bank
Offline: Enter the local UCO bank branch with the necessary documentation, complete the application, and hand it to the bank representative.
Online: Visit UCO Bank's official website. Go to the "The Borrow" page and choose "Education Loan," The "Apply Now" button should be click. You will be sent to the application page, where you can provide the necessary information. After delivering the report, a bank representative will contact you to discuss your loan application.
What expenses are included in the UCO Bank Student Loan Program?
The following is a list of some of the significant expenditures the bank education loan programme covers: Lab fees, exam fees, library fees, cost of supplies including books, equipment, and uniforms, building fund, refundable deposit, and travel charges for studying abroad are also include. You must pay for boarding, student housing, and guest or private hostel bills when you travel. You will need a personal computer for the course, study visits included in the curriculum, project work costs, final theses, etc.
How to calculate the EMI for a student loan according to your Uco bank interest rate?
You may use the UCO Bank school loan EMI calculator to estimate your Equated Monthly Instalment according to your UCO bank interest rate after you begin making loan payments. It makes it easier to keep to a budget and will help you organise your finances in advance. Fill out the relevant areas with the desired loan amount, current interest rate, and desired loan payback period, then click the "calculate" button. Your loan information, including your EMI, will appear on the screen immediately, along with an amortisation schedule.
How long is the moratorium period UCO Bank offers for the student loan programmes?
For its educational loan programmes, UCO Bank offers a moratorium period that lasts for the duration of the course plus one year after it is over. Simple interest will be apply to the loan every month throughout this time.
What is the cost of early repayment of a student loan from UCO Bank?
No fees apply if you want to pay off a portion of your UCO Bank student loan early throughout the repayment period.
Now you know everything about the UCO Bank Education Loan. Still if you need some help or more information, visit your nearest UCO Bank branch for more information.