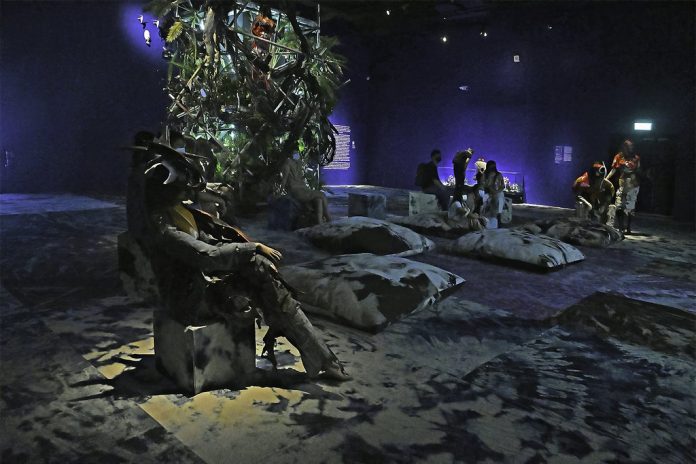 Indeed, the mobile app market has grown tremendously, and there are more than 3,18,000 mHealth applications today.
Have you ever thought about the rising demand for healthcare applications?
Undoubtedly, digital technologies have become a massive segment of our lives. Therefore, it has become one of the primary reasons for medical institutions to efficiently connect with their patients via mobile apps.
We know that you're looking for more reasons as to how healthcare applications improve the lifestyle and well-being of people. Fortunately, this article will lift the veil on how these are benefitting the industry.
So, are you all set?
Then, continue reading for more!
How Do Healthcare Apps Enable Its Audience Live a Happy and Healthier Life?
Let's dive in!
1. Cost Efficient
There has been a rise in chronic diseases, which may cost economies to pay truckloads of the amount each year. Unquestionably, patients too have to pay a hefty amount for acquiring an accurate diagnosis; however, the good news is that health apps have now come to the rescue and are a cost-efficient approach.
According to a survey, if a healthcare system leverages mobile apps into its mechanism, it can potentially save more than $46 billion in its annual cost.
Significant, right?
But why does it matter?
THINK AGAIN! Considering the long-term situation, the industry can save a lot by bridging the gap between doctors and patients via an online ecosystem.
2. Accelerated Efficiency and Speedy Healthcare Delivery
Health apps have made it simpler to collect, manage, and monitor the fitness-related data of an individual. For instance, Sugar Sense Diabetes is a free mobile application that enables diabetic patients to track their sugar levels, carbs, glucose, etc.
Similarly, heart patients can keep a check on their heartbeat and other health-related insights for timely diagnosis.
It is rightly said that healthcare is now at our fingertips!
Thus, if you want to create a similar experience with unique ideation for your patients, it's time to rope in a skilled app development company for the delivery of quality results.
3. Added Convenience for Patients
Long gone are the days when patients had to wait in long queues or waiting rooms before meeting the doctor. Luckily, applications like Maple- an on-demand telemedicine app, enable access to doctors anytime and anyplace.
Furthermore, numerous applications also offer subscription plans that make it easier for patients to seek appointments.
Why Do Healthcare Startups Fail?
As mentioned above, there are thousands of healthcare apps! But do you think all of them excel at what they do?
It is significant to mention that not all applications acquire success, and there can be multiple reasons behind the same.
For instance, you ask?
We've mentioned the most common mistakes that a healthcare startup makes, so take a closer look to avoid the same:
1. Absence of Simple Yet Elegant Design
Notably, when an interface is well-built, it helps build effective communication between medical experts and their patients. Therefore, it is vital to built these apps with quick lables, easy navigation, and calm color palettes.
According to stats, a user makes a maximum of three attempts to understand the functioning of an app, after which it is most likely to be uninstalled upon failing.
Sure, the interface needs to be simple; however, it must also incorporate tooltips that will lay out the working mechanism of an app.
2. Not Meeting Regulatory Specifications
What's the secret recipe for a successful healthcare application?
Well, regulatory specifications like user privacy are one of the primary sauces! Thus, not adhering to or failing to meet these regulations can highly affect the success of an app.
3. Security Vulnerabilities
APIs are incorporated for defining the communication system with other applications and the flow of information.
Since healthcare apps are at high vulnerability risk of data stealing and hacking, these apps must not be hardcoded with API keys.
4. Other Healthcare App Development Blunders
– Absence of feedback and reviews
– Improper app usability
– Faulty business model
– Absence of app concept and objective
– Collapse in user-friendly content
To Sum Up!
So, what does the information mentioned above boil down to?
There seem to be great business opportunities in regard to healthcare app development, and healthcare providers must emphasize the same for higher ROI and to bring improvement to the healthcare ecosystem.
What is your idea about the same?
If you're onboard, it's time to hire a top-notch healthcare app development company for further assistance on your app idea.
Are you all set?
Have a great day, and happy innovation!