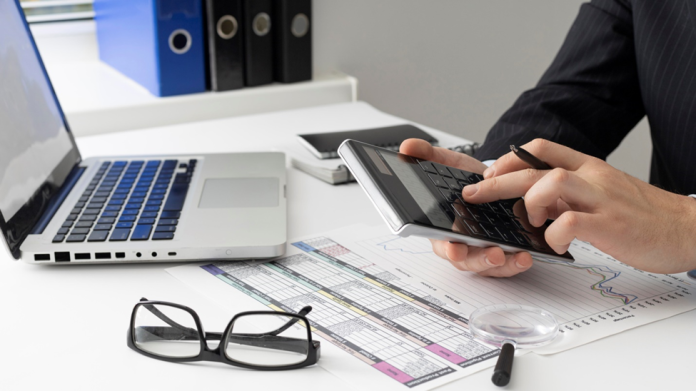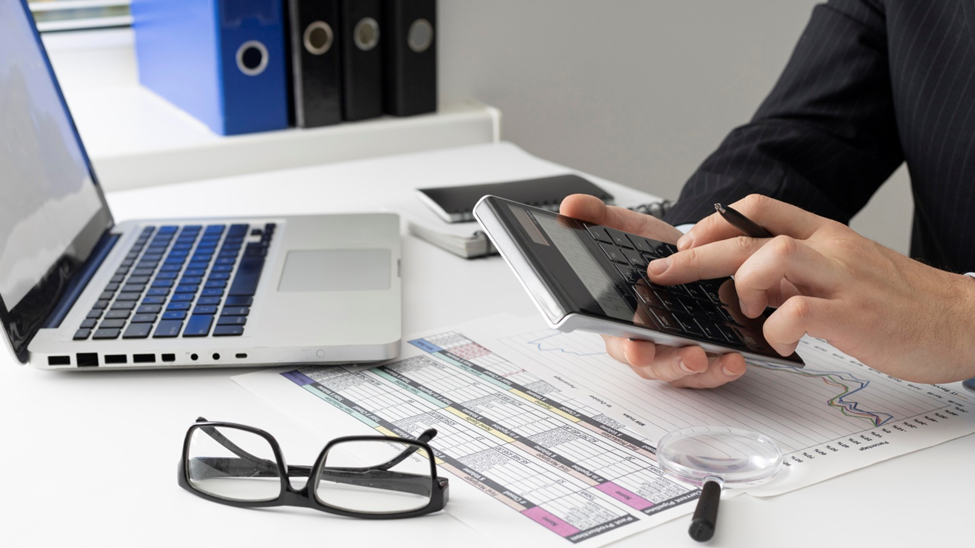 Blogging is so simple, it's no wonder everyone is getting in on the fun. More and more people are blogging lately. To be successful though, and stand out from the crowd, blogging takes dedication and passion. The tips presented below will help you to design and create your own blog.
Comment on other blogs to increase interest in yours. If you are a user of Google Reader, have a different folder filled with other blogs you want to keep tabs on. Make sure to leave comments on them regularly, whenever you have something interesting to offer.
Regularly post new content to your blog. This will help you to increase traffic, as well as maintain the current visitors you have. If you neglect to add new articles to your blog, you will rapidly find that your readership decreses. Try to aim for posting at least one time every day.
Read Also: What Are Labels In Blogger And How to Add Complete Guide 2022
Set Up Your Blog
When you set up your blog, it may be wise to buy a domain name instead of utilizing a free site. It isn't that expensive to do, and will give your blog a more professional appearance. Visitors will be more likely to recall your website, particularly if the title contains your business' name or something similar.
Your blog topics should always have a message with content that focuses on appealing to reader interests. While you might want to blog about vacuuming your house or washing your dishes, these are tasks that almost everyone does. Most readers aren't going to be interested in reading about these chores. Of course, if you can present a unique spin on doing chores, go for it. Focus your blog on something that you know people will want to read. The goal is to get people to visit your site.
Invite reputed bloggers to guest blog on your own site. Such posts improve your blog's store of original, high-quality content. One good side effect of this strategy is that you'll probably receive a traffic bump, as many bloggers link any guest posts they make to their own blogs. This can be done with several guest bloggers in order to assist you in creating a blog that has a greater amount of quality content.
Read Also: Are Instagram Services Worth The Investment?
Post Regular
You need to post regularly if you want readers to visit your blog over and over. Posting new items frequently keeps your readers' interest so that they'll keep coming back. The best blogs post daily, which keeps readers interested in the blog and makes them return again and again. Daily posts can seem overwhelming, but give yourself a head start and prepare several weeks worth of posts before beginning your blog. This will give you posts that you can use to fill the gaps when you are having trouble.
Give your readers every possible way to follow and share your blog. You can increase your blog's impact and your own reputation if you make use of social networking sites such as Facebook, LinkedIn, and Twitter. These portals give you multiple options to reach out and communicate with your readers and draw more followers in.
Read Also: Buy Online Office Furniture to Win Quality Over Price
Maintain your blog diligently. Be sure to keep up with all of the necessary blog maintenance, and try to change small things on occassion. This will spare your audience from boredom and ensure no technical problems with your blog.
Blogging seems easy at first glance. Nearly everyone has something they wish to share with the world. But you quickly realize all of the things involved with successful blogging and staying on top of the game. What you have read here should help you to get started without having to worry about a massive time investment.