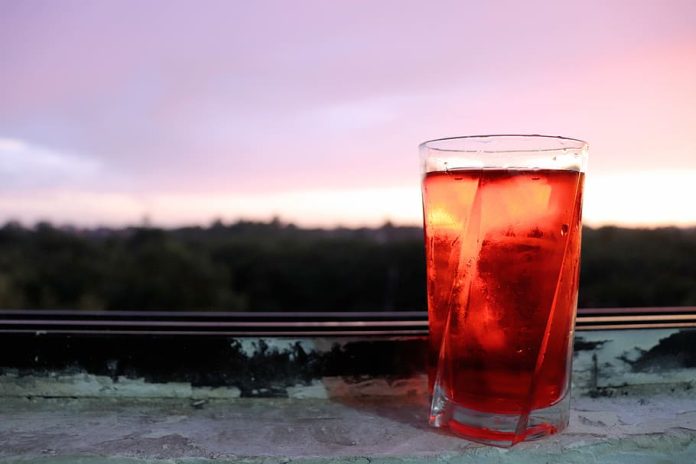 THE OPUS luxury apartments for sale in Lahore is an ongoing housing/residential project by Empire Holdings in Gulberg Lahore. OPUS LUXURY RESIDENCE offers 2 and 3 bedrooms.
Luxury 1, 3 and 4 bedroom . Opus Luxury Residences is one of the leading residential complexes in Lahore Gulberg due to its modern layout, prime location and provision of all common amenities. OPUS LUXURY RESIDENCES is ideal for housing and property investment in Gulberg Lahore.
POSITION:

THE OPUS LUXURY RESIDENCES is located in the heart of the modern city of Lahore and is located in a prime property between Gulberg and Defense Housing Society, two luxury residential areas in Lahore. It is easily accessible from Ferozpur Road, Walton Road and Gulberg Main Boulevard which are the major highways of Lahore.
FEATURES, Exterior
Fully furnished open spaces
100% groundwater supplemented by rainwater harvesting
Private driveway with access to secure underground garages
Parking in guarded underground parking lots
Fully automated access control system with integrated video
Input and output system
Every corner is monitored by trained security personnel and 24×7 CCTV cameras
CCTV coverage logs should be kept in a secure location
100% backup power through heavy duty generators
24/7 water supply
FEATURES, Interior

Double glazed sliding windows with patio doors and additional high heat-controlled windows finished in powder coated aluminum opening onto private balconies.
Fully solid paneled doors, clapboards and architraves with veneered or painted finish.
Almond white walls can be wallpapered
Bright white ceiling finish

Imported state-of-the-art porcelain tiles in kitchen and living areas
Premium quality imported laminate flooring for bedrooms
Modern modular wardrobe with paneled sliding doors, internal hanger and shelves
All apartments (except the ground floor) have a balcony accessed by a sliding door.
Utility room and half bath in each 2 and 3 bedroom apartment
Stylish and modern energy efficient LED lighting with scene setting dimming control
Outlets and light switches with chrome finish
The Opus luxury apartments for sale in lahore UNIQUE FEATURES
Gardens with private terrace
Private pool (attic only)
Luxurious interior and design
Ultra chic accessories
Private reception and designated lounge for The Opus Premium
Designated as Opus Premium's private reception
MORE PHILOSOPHY OF HOME

P: Perfect ventilation
L: Light full of life
U: maximum privacy
S: Smart space
Plus means perfect ventilation, vibrant light, maximum privacy and smart space. Conversely, your homes are open on 3 sides, providing an optimal amount of natural light and adequate cross ventilation. The exterior walls have a break between each living area, providing space and privacy.
ARCHITECTURE/ECO-FRIENDLY DESIGN
The reverse is designed so that life must coexist with nature, not at the expense of nature. This is an ethos we call the ECO CASE. We start with a plan that is designed so that there is the minimal alteration of the natural terrain. And we are convinced that energy should be saved in every possible way. The need to conserve water is present in today's world.
Booking details for The Opus Luxury Residences Lahore
Availability
High real estate prices is considered to be the second major factor driving demand for housing in Pakistan. The outbreak of the COVID-19 pandemic has pushed many people into the pit of underemployment and unemployment. Now it is a difficult task for the adult population to buy land and build houses on it.
When we talk about rental trends, apartment rents are also lower. For example, renting a 2 bedroom flat in Bahria, Lahore ranges from PKR 20,000 to PKR 55,000 per month only.And in islamabad rudn enclave is also a considerable option
Permanent security
Likewise, the presence of always-on security in an impressive building contributes to the growing demand for residential apartments in Pakistan. Unemployment, inflation, and poverty are increasing, so crime is also increasing in the country.
Gated societies In Islamabad:
IGated housing communities like blue world city are growing in popularity in Pakistan. They offer a sense of community, quality living, and proper management. These communities also often boast higher property values and security. Many investors are now looking at these communities as viable options for investment in real estate in Pakistan.There are many gated communites in Islamabad