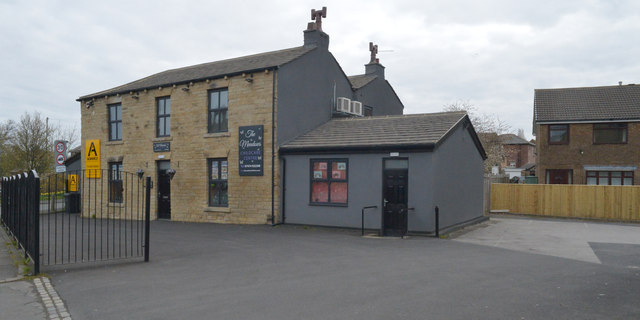 Today, child care courses are way popular in Australia. Nowadays, every parent who has a young child wants him to be safe and secure. Due to popular demand for child care workers, the childcare industry is booming. Let's first understand what a child care worker does and what responsibilities or skills are required by him to get hired in the childcare industry.
Child care workers usually take care of and give love and affection to the children. They are responsible for the required tasks such as:
Inculcating educational lessons in a child and doing certain activities.
Interacting with them in playing and doing early development activities.
Maintaining an environment suitable for children.
But one requires certain skills to get a job in this industry. Here are some of the required skills:
Required Skills Needed To Land A Job In The Field Of Childcare
1. Important To Communicate:
Every type of communication requires such as written, verbal or non-verbal. A child care worker can also do planning and make lessons and do activities through written communication. Through verbal communication, he/she can talk with their parents and other relatives.
2. How to plan and instruct:
In child care, it is required to plan educational activities such as instructing children about dos and don'ts in studying, playing etc. Therefore, an early childhood educator needs these skills to understand the children.
3. Think creative:
A creative mind of an educator can do wonders in child care. He/she can plan out fun activities, organize small events and work with them to keep them motivated throughout their early stages of development.
4. Decision-making Ability:
In this, one needs to make decisions for a child's safety and knowledge. They can think of what syllabus they can teach to a child and what decisions they can make for other activities of a child under their responsibilities.
5. Solving Problems:
Problem-solving is a key to success. Child care workers are responsible to disintegrate problems into fruitful steps. Like when the children fall sick or their supplies get finished so they will make sure that children be always happy and lively in their childhood.
6. Analyzing:
It is important for child care worker to analyze their decisions like whether they are deciding for the children is right or not. Their analytical skills help them to understand the behaviour and psychology of the children so that they can work with them and apply their skills at the workplace.
7. Being Compassionate:
It is important for the workers to treat children with more compassion and empathy. They need to be patient with them because they take care of them for a whole day and being a mentor, counsellor and educator he/she is responsible for their authority and responsibilities as a child care worker.
8. Being Organized:
A child care worker must imbibe organisational skills in himself as he needs to make proper plans, schedule arrangements and coordinate with the child's parents to achieve the maximum growth and development in a child. It also helps in administrative tasks that are need to be done in child care.
9. True Leader:
Leadership quality is essential in a child care worker as he/she manages and gives proper directions to the children so that they can coordinate with their parents through meetings. Responsibility is also required since they are needed to be delegated regarding all the tasks by the worker.
10. Management:
Managing a child's activities such as their playtime, their studies and other activities requires management skills. Also, they should know how to work in bigger groups of children as families sometimes go for a combined trip or picnic. So, an educator should be responsible for all the tasks that need extra supervision.
11. Building stamina:
Working with larger groups of children needs stamina in the child care worker. Stamina is a way to use your energy as much as possible in these situations such as he/she has to be on his/her feet every time they play, make children study, monitor them or do any other activity.
Conclusion:
So, this is all about the skills needed to advance as a child care worker. As you know, child care training courses are the best college courses in Australia. There are numerous colleges in Perth Australia where one can get education regarding child care courses. So, go ahead and give it a try in a child care career.
Also Read:- How To Find An Authentic USA News Website