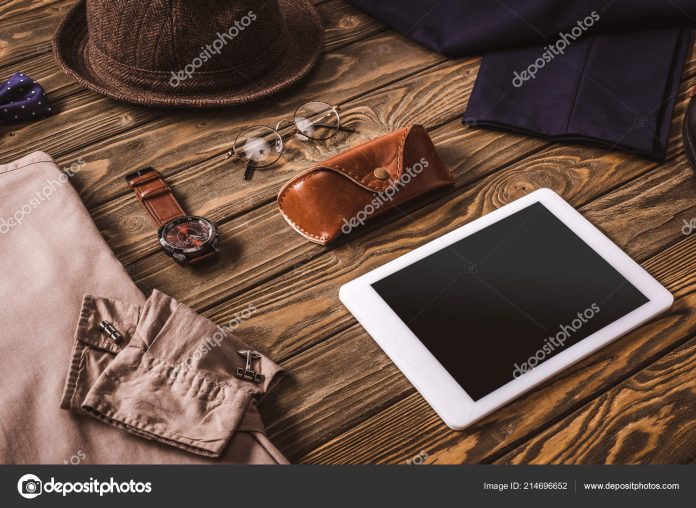 The "smart home" of today is still in the learning phase. This is still something that has to be put in quotation marks. The house appears to have the most room for change, and long-term impact as the Internet continues to permeate every aspect of modern life. There is no shortage of companies and startups betting on this strategy.
However, only a small number of these trials are likely to result in less hassle than they cause. It would be a stretch to call anyone smart home device necessary. Still, if you have a penchant for cutting-edge technology and the disposable income to support it, you can find products that will make your life easier. If you give them a go, you might find it difficult to turn them down. Below is a list of some of these appliances.
1. Philips Hue
The Philips Hue has become almost a generic term for "smart lighting," yet its success and popularity are well deserved. Although no one requires a smartphone app that changes their lights to blue, the Hue family of products makes it simple to set the tone of any given space.
However, it was not cheap. The Cree Connected LED Bulb could be a better option if you're interested in dimmable lighting but don't want to spend over a hundred dollars on a beginning kit. It's less vibrant, needs a hub to function, and can't be muted with a smartphone, but it could save you money.
2. Nest Protect
The Nest Protect, like the Learning Thermostat, improves upon an everyday item by making it smarter and more attractive. As a bonus, the connected smoke and carbon monoxide detector are more aesthetically pleasing than the bulky gray plastic unit currently perched atop your ceiling. It also performs admirably, accurately detecting the presence of both gases and sounding an audible alarm if a problem is detected.
When you're away from home, it will text you in an emergency. (And possibly induce a couple of panic episodes.) If the Protect detects you are wandering about in the dark, it will activate a "Pathlight" feature and shine a light in your direction.
3. Amazon Echo
Technically, the Amazon Echo can function as a Bluetooth speaker, but most people probably wouldn't buy one for that purpose alone. Instead, it acts as a digital assistant, like Siri or Google Now, by answering questions and performing tasks at your bidding. This includes providing you with the weather forecast, searching the web for random information, playing music, setting alarms and calendar events, and adjusting an ever-expanding list of smart home devices.
4. Nest Cam
The Nest Cam is a high-quality wireless security camera that expands on the features of the Dropcam Pro (a company whose inventors Nest acquired last year). Not a replacement for a full-fledged home security system but helpful if you need to keep an eye on a child, this camera broadcasts a wide-angle 1080p feed that can be viewed on your smartphone. You'll get notifications every half an hour if it detects something out of the ordinary, and you can store and retrieve old videos from the cloud.
5. August Smart Lock
The August Smart Lock is a specialized gadget that may be used to lock and unlock a door remotely. The Smart Lock is a stylish addition to your door (even if it is a touch bulky), and unlike other devices, it covers your existing deadbolt rather than replacing it. Aside from the obvious convenience, having your door automatically open and unlock is cool.
6. Premium D-Sub Cable
Provides unmatched robustness in environments with excessive electromagnetic interference and radio frequency interference in your home, hospitals, and radio stations. Each Premium d-subminiature Cable from Amphenol is pre-terminated with DB25 male d-sub connectors and features 26 AWG data-grade wire insulated by aluminum mylar and 95% aluminum braid.
7. Logitech Harmony Home Control
For a long time, Logitech has been the only significant player in the universal remote market. Its Harmony Home Control is the greatest value for those with a few smart home gadgets. The integrated Harmony Companion remote works with various devices beyond TVs, video streamers, game consoles, cable boxes, etc., including the Nest thermostat, Philips Hue lights, and Sonos speakers. The interface isn't always smooth, but it's surprisingly well-behaved for something that can simultaneously manage up to 8 separate tasks.
The newest smart home appliances are much more than just appliances; thanks to their hassle-removal features, they make you feel at peace and comfortable. Which would you most like to possess?