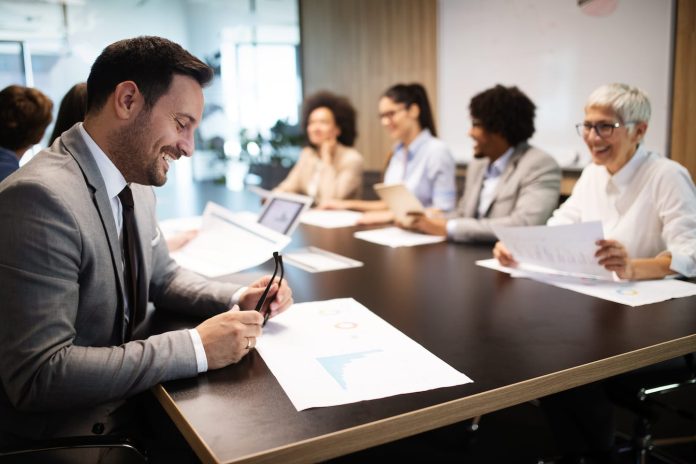 In the vast landscape of career opportunities, finding the right path to empower your future can be both exciting and overwhelming. That's where our dedicated Recruitment & Employment Agency steps in, offering a beacon of guidance and support to propel you towards a future brimming with possibilities. Whether you're a job seeker looking for your dream role or an employer in search of top-tier talent, our agency is here to transform the way you approach the world of work.
Crafting Success: The Essence of a Recruitment & Employment Agency
At the heart of career progression lies the essence of a Recruitment & Employment Agency. We are your partners in realizing your professional aspirations. Here's how our agency plays a pivotal role in shaping your journey:
For Job Seekers:
Personalized Journey: No two career paths are the same. Our agency takes the time to understand your unique skills, passions, and goals, curating job opportunities that resonate with your individuality.


Guided Support: From optimizing your resume to boosting your interview skills, we provide tailored guidance to enhance your chances of securing the job you deserve.


Access to Unseen Avenues: Not all opportunities are easily accessible. Our agency has access to exclusive job listings that might just hold the key to your dream job.


For Employers:
Efficiency Redefined: The hiring process can be time-consuming. Our agency streamlines this process, presenting you with candidates whose qualifications align seamlessly with your needs.


Diverse Talent Pool: Our extensive network allows us to introduce you to a diverse pool of candidates, ensuring you find the perfect fit for your team.


Insights that Matter: With a finger on the pulse of the industry, our agency provides insights into market trends, aiding you in making informed hiring decisions.

Why Choose Our Ultimate Recruitment & Employment Agency?
Personal Touch: We understand that your career journey is deeply personal. Our agency treats you as an individual, not just a resume or a job listing.

Proven Excellence: With a history of successful placements spanning various sectors, our agency's track record speaks volumes about our commitment to success.

Continuous Partnership: Our relationship extends beyond job placements. We offer ongoing support to ensure your professional growth and satisfaction.

Embrace Empowerment:
In a world where careers are constantly evolving, having a reliable Recruitment & Employment Agency by your side is a game-changer. Let our agency be your compass, guiding you towards a future filled with empowerment and accomplishment. For job seekers, we're the bridge between dreams and reality; for employers, we're the gateway to exceptional talent. Together, let's unlock the doors to a brighter, more empowered future through the transformative power of our ultimate Recruitment & Employment Agency.