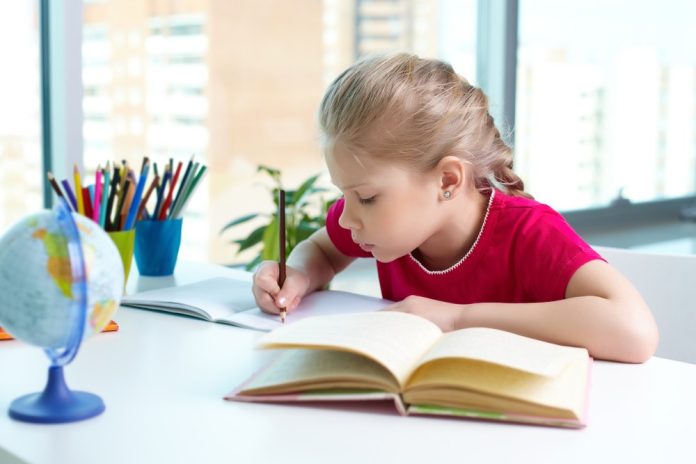 Notes are one of the best materials students can have for their exam preparation. The self-created notes are helpful in studies as students have created them by themselves. So they can easily use them during revision to prepare for the exams. The bonus advantage of creating the notes is that the terms or grammatical structure of sentences used in the textbooks are quite uncomfortable for students. So, while making notes, students write the same meaning or conclusion of the entire topic in their own way. So, in this way, it becomes easier for them to recall the entire topic in a short time. In fact, by just having a look at the topics, students recall the concepts which they have studied while creating the notes. Thus, note-making is extremely helpful for students. Below, we have mentioned some ways which will help students to create their own study notes.
10 Ways to Make Better Notes for Revision
The habit of preparing self-notes is very helpful for students. It is observed that students who study from their own created CBSE Notes have strong rasp in the subjects. Also, such students score high marks in the exams. Here are 5 tips which will help students in making effective notes:
1. Make short and crisp notes
Students must try to make the notes as short as possible. The notes should not be elaborate, and they should not appear like a book. Then there won't be any point in creating the notes. It has to be to the point. So students can easily recall the topic or concept.
2. Create structured notes as per the syllabus
Students must create the notes in an organised manner. It should have a heading, sub heading and bullet points. The order of the topics should be in as per the syllabus and must match the textbook sequence. Students can also put some good questions in their notes on those topics in which they have doubts. Doing so will help you in clearing their concepts.
3. Write exam tips for remembering the topics
Most students use some remembering tips for difficult topics. So, they should mention such things in their notes as well. It will help them during revision and exam preparation.
4. Use simple language
While creating the notes, students should keep them as simple as possible. If they want to use short forms, then that is also fine. Because, in the end, they have to study from their notes. But they should remember that during exams, they should not use these shortcuts or short forms. To make notes more attractive, they can use different types of pens, sketches, sticky papers etc.
5. Do not copy notes from anywhere
Students should create notes by themselves. They should not copy it from any other book or from their friend's notes. Because if they do so, then the purpose of creating the notes will not fulfil.
The habit of creating notes developed in upper primary classes helps students in higher classes. Suppose for studying a complex topic like the structure of atom, it will be better for students to study the topic and then note down the important points and theories illustrating the structure of atoms while creating the Structure of Atom Class 11 Notes. It's often said that studying something from self-created notes written in your own handwriting is better than studying from printed material.