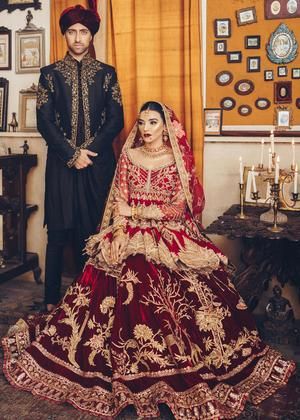 For a fashionista with environmentally conscious values, sustainability doesn't mean purging your closet of anything that isn't 100% cotton in one swoop. Instead, it is about making compassionate and conscious decisions to shop and live without causing further damage to the environment that will hurt generations to come. While this may leave some wondering if building a sustainable, fashionable wardrobe is possible, rest assured that it is possible. Continue reading to discover eight fashion tips for the sustainable fashionista. These tips will keep you ethical and fashionable and ensure you continue turning heads.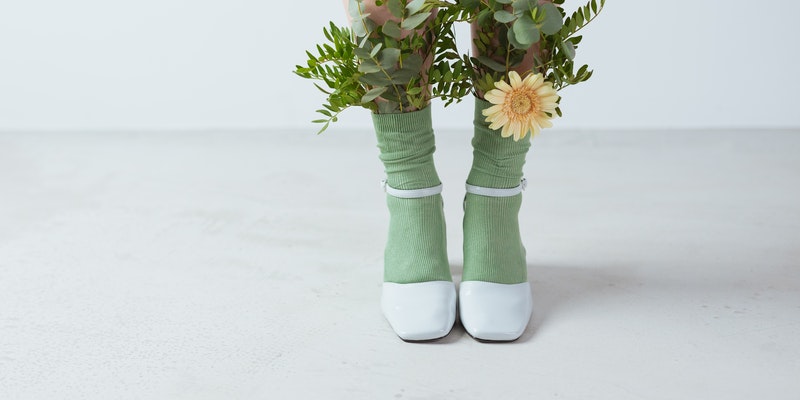 1. Don't Throw Out Fabric
When cleaning the closet and designating piles of clothes you no longer wear, it is easy to simply put clothes that have stains, holes, missing belts, or otherwise unwearable items into a pile for trash. However, those unwearable pieces are the fabric that can be repurposed and used for something. For instance, cotton tee shirts can be cut into squares and used as cleaning cloth.
2. Invest in Trans-Seasonal Clothes
Trans-seasonal clothes are clothing items that can be worn year-round through each season. Purchasing trans-seasonal pieces save fashionistas money and require creativity and layering. An example of trans-seasonal dressing would be a sleeveless dress that can be worn in the summer when temperatures are high and in the winter under a blazer or cardigan. Other tips for trans-seasonal dressing include:
Tops with sleeves that can be rolled up
Invest in oversized tops that can be worn multiple ways, even as a jacket
Consider longer cardigans
3. Take Care of Your Clothes So They Last Longer
How you take care of your clothing has a lot to do with its lifetime. Sustainably caring for clothing takes intent and a level of commitment to a sustainable lifestyle. Some ways to take care of your clothes so that they last longer include:
Hand washing delicates
Washing clothes in cold water
Using a dryer sparingly
4. Learn to Repair Clothing Yourself
There will come times when otherwise good pieces of clothing will rip, need buttons replaced, or become unwearable due to a flaw. Instead of putting those pieces in the toss pile, learning how to repair clothing yourself will benefit you immensely.
5. Accessorize Your Outfits
Living a sustainable lifestyle means changing your shopping habits to sustainability. However, that doesn't mean you must dress dowdy or unfashionable. Accessorizing and adorning your fashion helps take an outfit to another level. Several brands are making sustainable accessories today, including handbags, sunglasses, and fine jewelry.
Sustainable fine jewelry crafted by jewelers like Michael Gabriels offers the best in luxury jewelry. Their pieces are made in a revolutionary way. The most impressive feature of Michael Gabriels' diamonds is that they cost 35-50% less than mined diamonds comparable in carat, cut, and quality.
6. Select Quality Over Quantity
Spending the same money on several pieces of fast fashion as one item of slow fashion will cost you more in the long run. Fast fashion is trendy pieces made from cheaper fabrics and only lasts a season. However, shopping for quality allows you to consciously be more sustainable. Other benefits of selecting quality over quantity include:
Items last longer
Helps you develop a personal style
Reduces clutter
Helps avoid impulse purchases
7. Repurpose Items in Your Closet
Getting creative with the clothes in your closet will keep your outfits unique and offer one-of-a-kind looks. Although it takes a level of creativity to convert a dress into a skirt, some easy ways to repurpose clothes include:
Add glitter or sequin to tops
Cut a tee shirt into a halter top
Cut jeans into shorts
8. Shop Thrift Stores for Unique Pieces
As a fashionista, you are probably used to turning heads wherever you go. You can still do that as a conscious shopper living a sustainable life. Thrift stores have tons of hidden gems that, in addition to saving you money, offer one-of-a-kind looks that will turn heads and have others wondering where you shop.
Conclusion
As you have read, fashionistas turned environmentally conscious lifestylers may feel hard-pressed to remain fashionable and shop sustainably. However, the eight items listed above are tips for the sustainable fashionista. Integrating these tips will keep you ethical and stylish and ensure you continue turning heads.