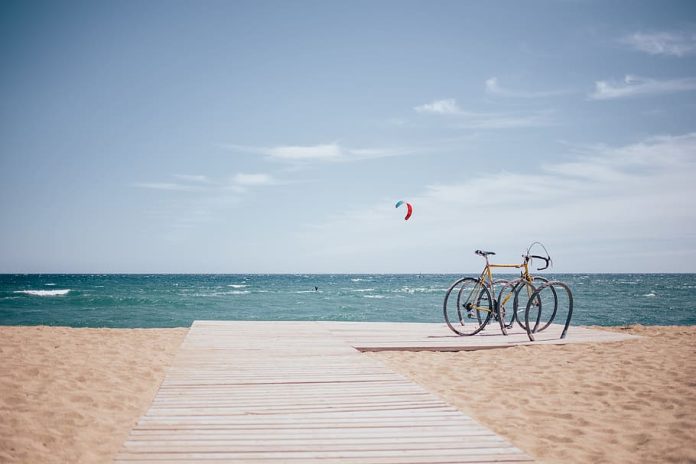 Many people believe that retirement is the end of the earning period unless they choose the most effective retirement plan and investment strategies. The key to making the best use of one's retirement corpus is to save a lot of money in the long run and provide them with a regular income stream in their retirement.
Unfortunately, many retirees find it difficult to choose the right retirement plan and build an investment portfolio that includes fixed and market-linked investments.
Listed below are the top 10 retirement strategies and plans
Bank Fixed Deposits
One of the most well-known options for fixed-pay ventures is a fixed deposit with a minimum fixed deposit amount. Following the name, FDs offer fixed returns on a minimum fixed deposit amount over a specified period. The options for investment in fixed deposit accounts with a minimum fixed deposit amount vary from bank to bank. A non-cumulative fixed deposit scheme will pay interest periodically such as monthly, quarterly or annually, while a cumulative fixed deposit scheme will reinvest and pay interest at maturity.
Mutual Funds
It is important to evaluate the risk associated with investing in mutual funds before investing since these funds are subject to market risk. However, mutual funds can be one of the best investment options if you understand the market and its risks and are willing to invest in them to grow your money exponentially. In addition, you can create an investment portfolio tailored to your preferences, regardless of whether you want to invest in the short or long term.
Public Provident Fund
Public Provident Funds, with their government backing, are among the best investment options because they can provide you with risk-free returns. However, it is the government's responsibility to revise and pay interest every quarter. PPFs have a maturity period of 15 years, but you can start taking partial withdrawals after six years. However, you can also take out loans using the balance in your PPF as collateral. The principal amount, interest earned, and maturity amount are all eligible for tax savings in the EEE category.
Senior Citizen Savings Scheme (SCSS)
The senior Citizen Savings Scheme is one of the best investment options for retirees, and it is regulated by the government of India. Upon opening the account, the amount deposited into the account can mature five years after the account opening date has been set up. It is also possible to extend it one more time for the next three years.
Direct Equity
Choosing long-term investments or short-term investments should be your priority. A direct equity investment is one of the best investments one can make for long-term purposes. You are legally bound by the ownership rights of a company when you own equity shares.
Post Office Saving Schemes
India Post is the corporation that oversees the postal chain in the country and offers these avenues for investors to deposit funds. In addition to helping people develop the habit of disciplined savings in life, the investment option also benefits financial planning.
Bonds
Companies and government agencies issue bonds to the public markets to raise funds for infrastructure development and social programs. For these entities to raise funds, investors purchase bonds to help them raise funds.
National Pension Scheme (NPS)
The National Pension Scheme is a government-initiated investment option designed to secure a citizen's financial future in retirement. You can invest in NPS in India in several ways if you do not mind taking risks and want to save for your retirement.
ULIP
The Unit Linked Insurance Plan (ULIP) is another option for individuals seeking both market-linked returns and the possibility of insurance coverage. If you want to invest in various funds, you can purchase a life insurance policy that can also give you a life insurance option at the same time. ULIPs have become one of India's most popular investment plans over the past few years.
Liquid Funds
The purpose of liquid funds is to invest money in government bonds and securities, just like in stock market investments. It is one of the best investment opportunities in the market because it does not have a lock-in period. Investing in fast growth stocks can be a great way to earn life-changing wealth in the stock market.
Conclusion
When making a smart investment, a good rule of thumb is maintaining a proper understanding of the different investment options available on the market. In most cases, the purpose of investing with a minimum fixed deposit amount for most investors may vary depending on the objective. the period, the level of risk involved, etc.
However, to make money grow, an individual should invest with a minimum fixed deposit amount in smart investment options that can yield long-term returns.
Read more blogs in these images