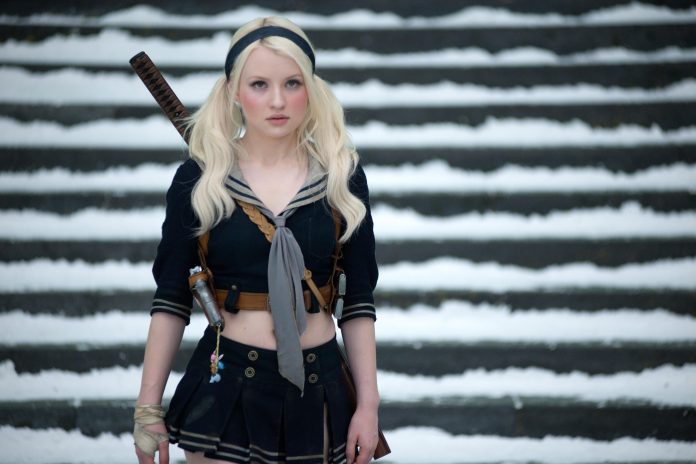 Assignment Help Experts Help You Show Ways to Discover Your Own Studying Technique
The best formula that students can use to get academic success is to study smart rather than study hard. Most students think that if they devote long hours to their studies they will be well equipped with the knowledge. But, the result is often different. They get frustrated easily and lose concentration. It begets a kind of hatred among the students that make them anti to the studying and learning. As a result, it affects their career and possibilities for future progress. Hence, to avoid this blunder it is important that students follow healthy study management that keeps them intact. So, Assignment Help experts are available at your services to help you show ways to discover your own studying technique.
Expert advice that suggests the best ways to discover your own studying technique:
Focus on one thing at a time
When you do multiple tasks at a single time then your brain becomes overly active and cannot concentrate on a single task. It happens because our minds cannot adjust to different contexts at the same time. It needs to reset and refocus on different tasks. As a result, you lost lots of time without being productive.
Avoid Social media, OTT platforms
Social media, OTT platforms, online gaming, and watching sports are the real elements that students are plagued with these days. Students are trapped with these things all the time and they lose a huge portion of their creative hours to them. So, it is essential that students use these portals moderately and create a fine balance in academic and virtual entertainment life.
Focus one topic at a time
Many students employ time-consuming learning strategies that provide the appearance of expertise. In order to prepare for an exam, they familiarize themselves with concepts and knowledge, but a week later they forget it since their learning strategies never produced long-term learning. Instead, students should focus on one topic at a time and frequently go over the same topic again and again. It will help you remember things for a long time.
Spacing practice to retain things
Students can retain things in their memories longer by following a simple formula. This formula is called space practice. In this practice, students learn and relearn things by visiting them from time to time. It works like a flash reading that recalls and refreshes all the learning in your mind. After doing this someday you will see that you have proper command over the subject that you are studying in the spaced practice.
Self-testing for checking your progress
Self-testing is the best method that is available for students who are not sure about the knowledge that they have gained. In this method, students take self-quizzing to get the proper idea about how many commands they have over a subject.
Take good sleep to reboot your mind
Sleep is the most important factor that provides your brain a reboot and you are able to deal with the difficult challenges strongly. During sleep, your brain release toxins, and brain nerves become active again. So, make sure that you take good sleep to reboot your mind and make studying more interesting.
Switch your environment
It will improve your mind recollection energies and you will easily be able to deal with difficult concepts. Also, you will be able to relate things and make creative ideas for a better understanding. So, try a new coffee shop every day rather than studying at home and switch your environments. Although it might not seem like a good study technique, studies have shown that altering your study surroundings might improve recollection.
Listen to the music and do some meditation
You may listen to whatever music you choose, as people believe that classical or instrumental can really help you concentrate. Lyric-based music can be annoying because in that your mind has to make extra efforts to understand the lyrics and in some cases, you feel anxiety. It may cause depression and that will affect your studies.
Conclusions:
Assignment Help in Australia is an excellent platform that makes it possible for students to provide customized solutions and improvements in study hours. Just connect to the assignment help to get the perfect guidance or support regarding your paper queries.

We hope that you have thoroughly gone through this blog post and that you now know how to cut the stress element by seeking very legal and professional help from the best Assignment Helper in Australia. You should never be afraid to fetch online tutoring as it is nothing but your guide to a career and it is your right.