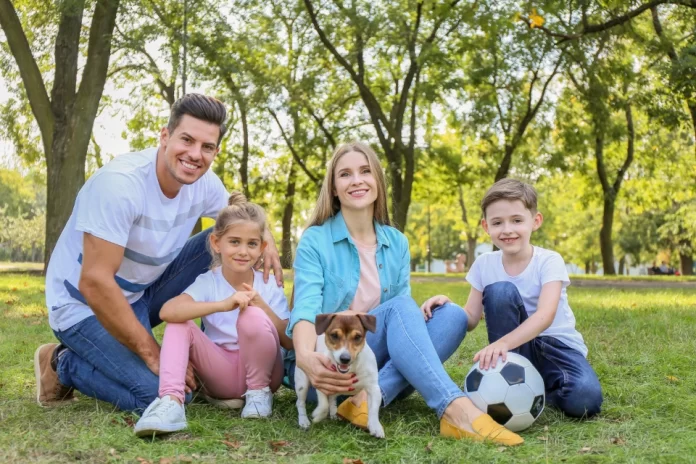 Health is wealth in the truest sense. We all are aware of the fact that health problems may arise at any time and proper treatment means a huge sum of money which you may not always be ready with at that point of time. Here comes the importance of a medical insurance plan. You can secure the future of your loved ones by buying health insurance plans for family.
It can be a challenging task to pick an appropriate health plan for your family. You must keep certain things in your mind like policy types, features, inclusions, and exclusions to avoid buying the wrong health insurance plans with insufficient coverage. Listed below are the tips to avail the most beneficial medical insurance for the family.
1. Find the policy coverage ideal for your purpose
With various health plans available in the market, you can easily get confused. Check out the plans that offer you maximum coverage against a lot of medical problems, covers pre and post-hospitalization cost, ambulance charges, critical illness, maternity benefits, cashless treatment, etc. When buying medical insurance for your entire family, make sure it caters to each family member's needs who are being insured.
It is crucial to note down your requirements, comparing the health plans, policy features, and their respective limitations. You must also be very careful about the hidden factors in plans, such as sub-limits and waiting periods. It is best to speak to an insurer in person to know about the terms and conditions of the policy and this will ensure that your family will face no problems when you claim your insurance money.
2. The flexibility of the policy to add members
Another key feature of health insurance plans for your family to look out for is the allowance of adding a new family member easily. This is particularly important in case the senior-most member of the family passes away or is not eligible for the coverage anymore. A new family member can be added in this situation who will enjoy the benefits of the same plan.
3. Waiting period
Medical insurance plans usually cover maternity costs, pre-existing diseases, and certain treatments after 2 to 4 years of a waiting period. This varies from one plan to another which you must learn about in advance. The best bet is to choose a health plan with a minimal waiting period.
4. Co-Payment Clause
In this policy the insurance company pays a certain amount of your total hospitalization expenses and there is a certain percentage that you will need to pay from your pocket. For example, if you have a policy with a 5% Co-pay clause, then for a claim of Rs. 1 lakh, you will have to pay Rs. 5,000 on your own and Rs. 95,000 is paid to the hospital by the insurance company. There are policies without a co-payment clause and you must choose the one that suits you best.
5. Lifetime renewability Health insurance plan
Lifetime renewability of family medical insurance is a key factor. Your policy remains valid for a specific number of years and you must check whether it offers limited lifetime renewability or not. With the lifetime renewability benefit you can get the benefits of a health plan when you will need it the most, that is during old age. You can continue with this same plan for years without the hassle of buying a new policy.
Apart from these five tips, you must also enquire about hospital room rent in your insurance policy. The type of room you will get in a hospital depends on the type of plan you choose. So it is ideal for you to get a policy with a higher room-rent limit.
Conclusion:
It is impossible to tell when you will get sick, but you can be prepared to tackle the financial liabilities that come with it. With complete knowledge you can undoubtedly end up making a perfect choice. These tips mentioned above allows you to make a wise decision while buying a family medical insurance plan and helps you get maximum coverage benefits. You must make a wise decision after gathering enough information because it is an investment which will secure your loved ones and take off their financial burden while they focus on recovering from any illness.
Go to homepage